2013, Video, 5:55 min
Martin Wenzel's video piece shows the transformation of one of the artist's works made in 2011. The sculpture in question was cast using the inside of a skip as a negative mold. The art work created inside a container was showcased as part of the Städelschule Rundgang exhibition of 2011, then destroyed using an adequate machine shortly afterwards due to lack of storage space.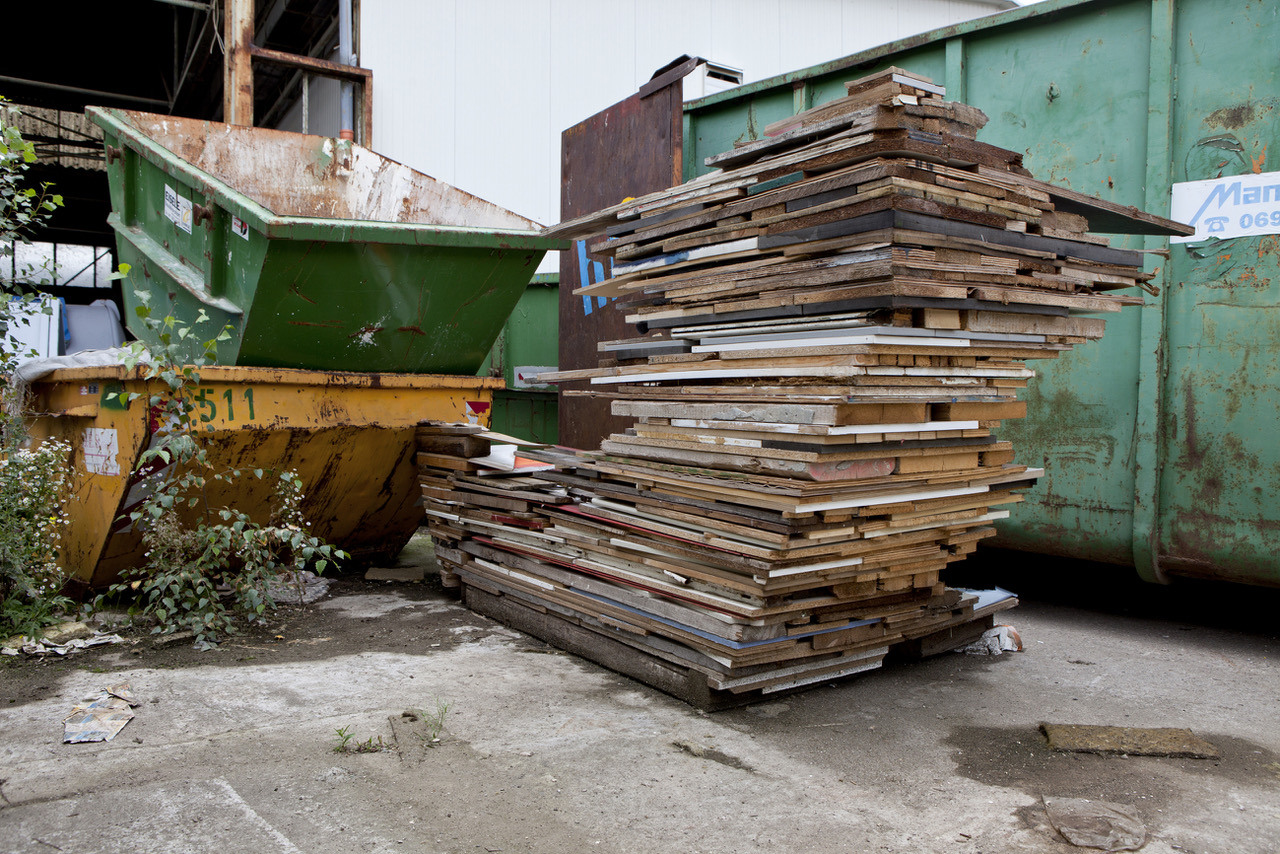 Martin Wenzel (b. 1979) studied at HfG Offenbach from 2002-9 and at Städelschule under Tobias Rehberger from 2010-14. He has exhibited in numerous international solo and group shows since 2009 (Germany, Thailand, Brazil) and has won a number of arts and culture scholarships (2018, travel grant, Hessische Kulturstiftung; 2015, annual scholarship, Künstlerhilfe e.V.). He lives and works in Frankfurt/Main.