2017, Animation, 2D, Sound, 4 min
All that is outside our eld of vision catches up with us as we watch the newest "cat-fail" compilations in this consumerist nightmare. Objects are fetishized and subjects objectified on a global playground. The bodies display the effects of power, pleasure and hate.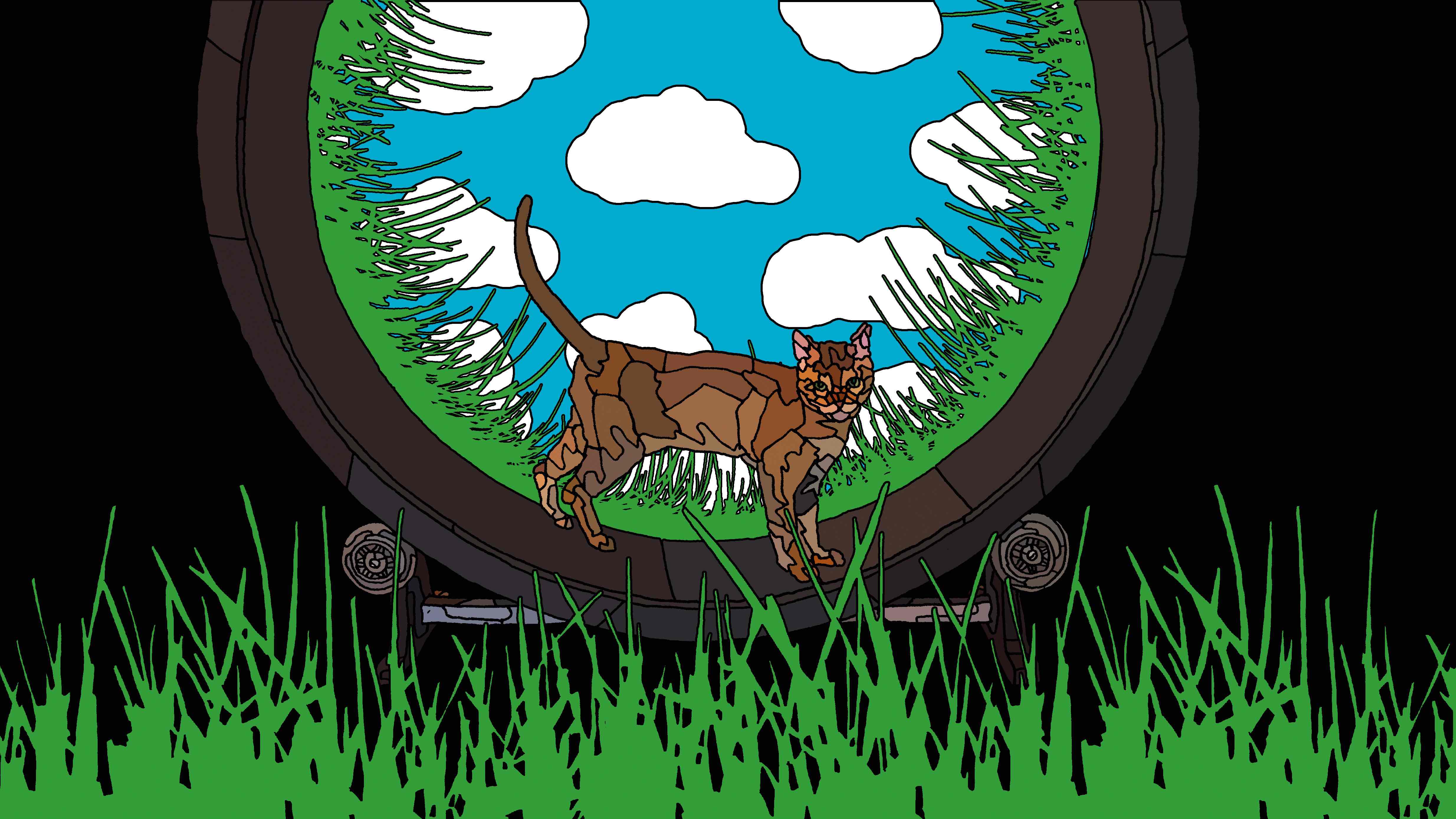 Born in 1995, Brenda Lien works as an independent-filmmaker and film music composer. She has won several prizes for her film and musical works and is a scholar of German academic foundation "Studienstiftung des deutschen Volkes". She has been studying Fine Art at Offenbach University of Art and Design since 2012.