2009, Animation-Video, 3:26 min
A night before. Any given attempt is wrong. Different eyes would be good. There are simply too many disruptive factors.
In psychopathology, "egodystonic" pertains to phenomena and symptoms that a person experiences as other or bothersome, or that cannot be perceived as integral part of one's own person.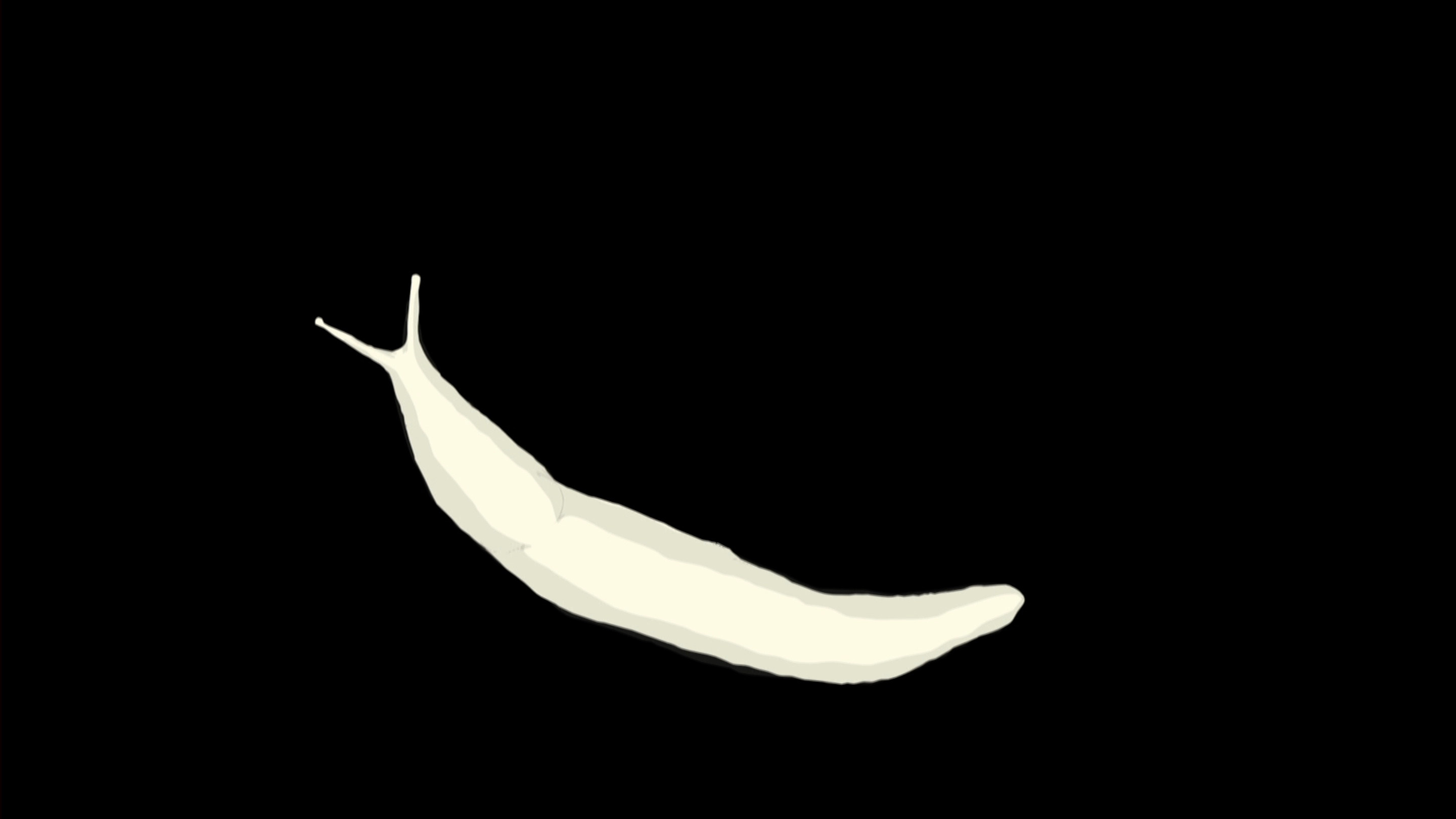 Xenia Lesniewski (b. in 1985 in Frankfurt/Main) currently lives and works in Vienna, Frankfurt and Berlin. She studied Fine Art at HfG Offenbach with a focus on painting and the new media. Since 2009 she has exhibited her works at numerous international exhibitions and festivals. She was recently awarded a grant by the Austrian federal Chancellery for her artistic collaboration "Club Fortuna".