2017, Video, 4:3, B/W, Sound, 4:18 min
Drew has escaped and is stalking Melinda, but who is hiding behind the mask?
"Identity Parade" is a video that exploits the tricks of the film medium, remixing and above all manipulating archived footage.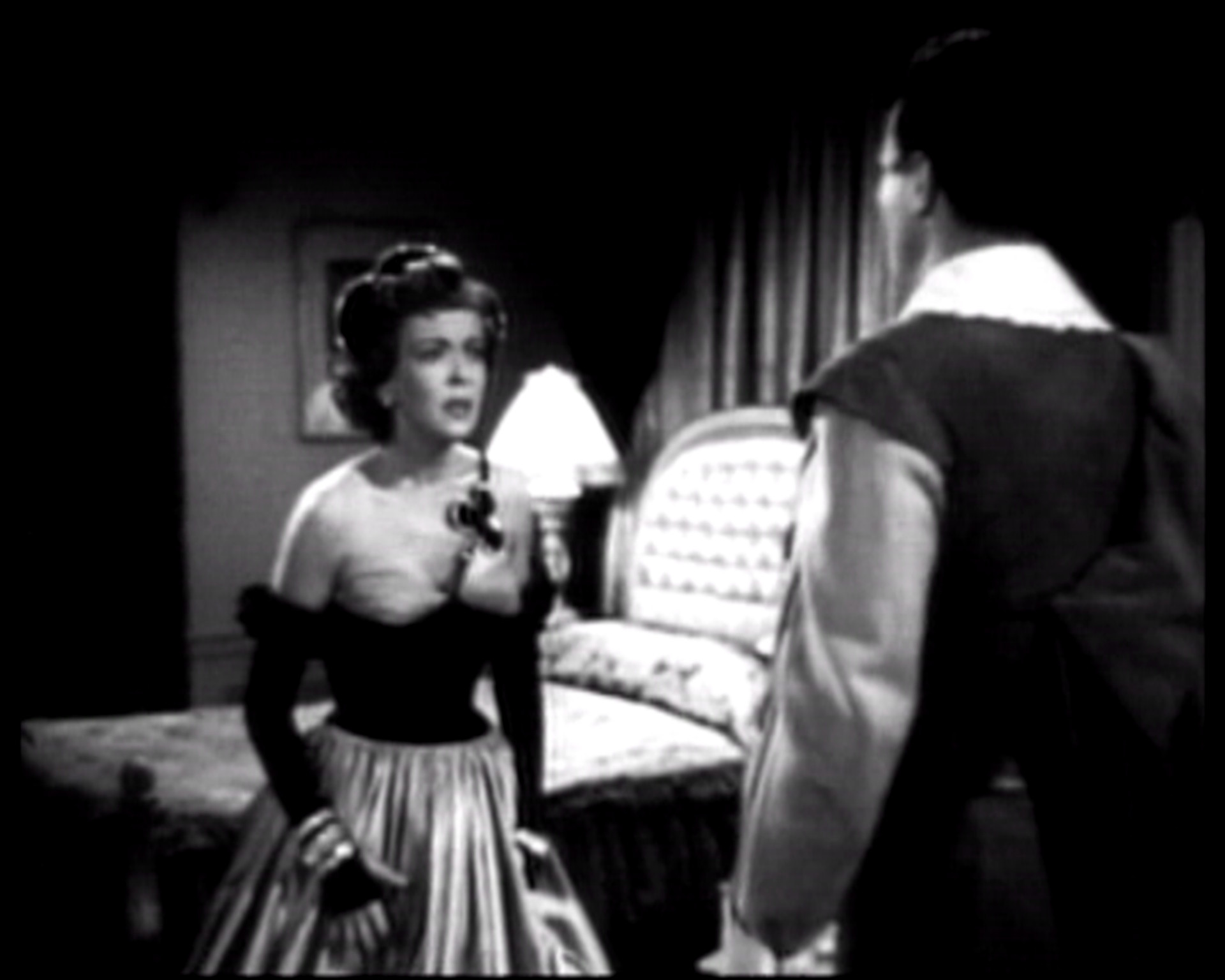 Born in Igualada (Spain) in 1979, Gerard Freixes-Ribera studied Fine Arts at the University of Barcelona. His videos are usually based on the digital manipulation of archive footage to create new stories.
His work has recently been shown in Japan, Argentina, Spain, Serbia and the USA.