2017, Video, Sound, 2:55 min
A woman explores her identity through the lens of sel es, Snapchat lters that resemble animals, and social media.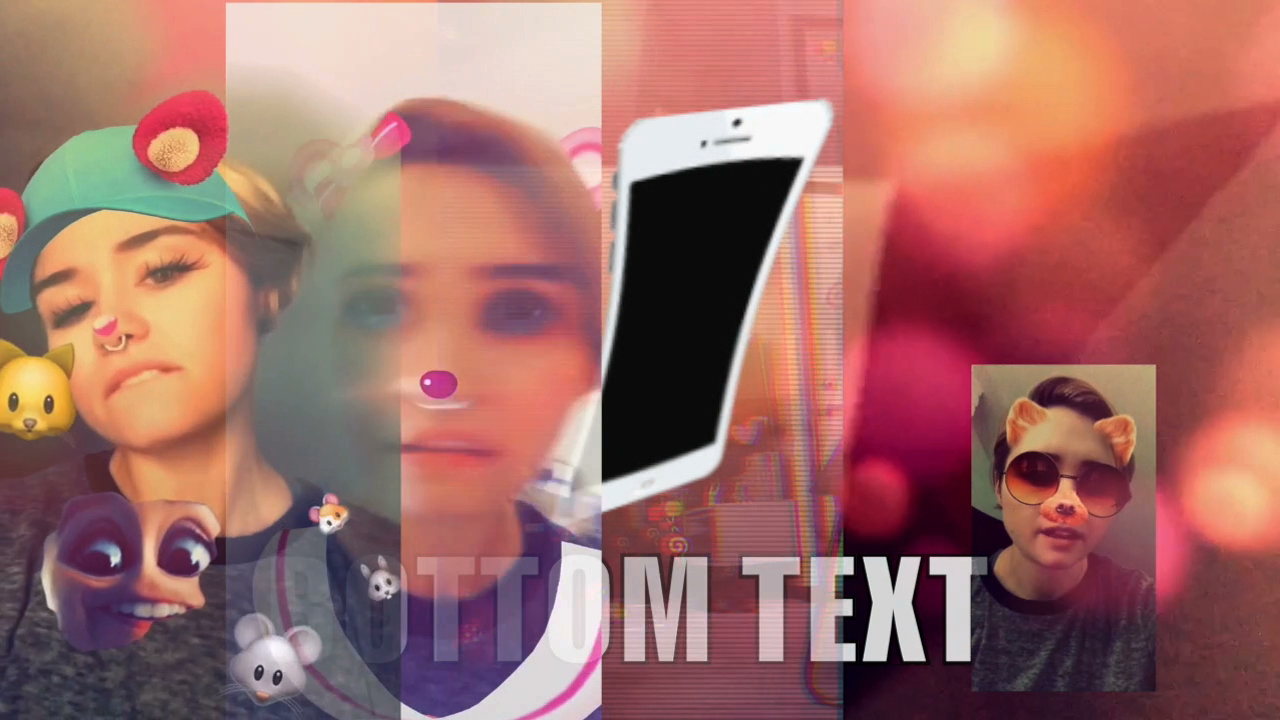 Joanie Wind (b. in Tucson, Arizona in 1987) studied Interdisci- plinary Art at Eastern Michigan University, Ypsilanti until 2015. Today she lives and works in the Detroit area. Her videos and installations have been presented in solo and group shows.