2014, Photography-Film, 14:04 min
The piece "Let's meet in better times" tells the story of an Internet activist from Germany who during the Arab Spring provides support to Syrian insurgents. At first, the hacker, who leads a solitary life, unexpectedly turns into a hero of the virtual world and is intoxicated by his new role in life. This goes well until he is overwhelmed by the traumatic war atrocities he witnesses and comes close to committing suicide.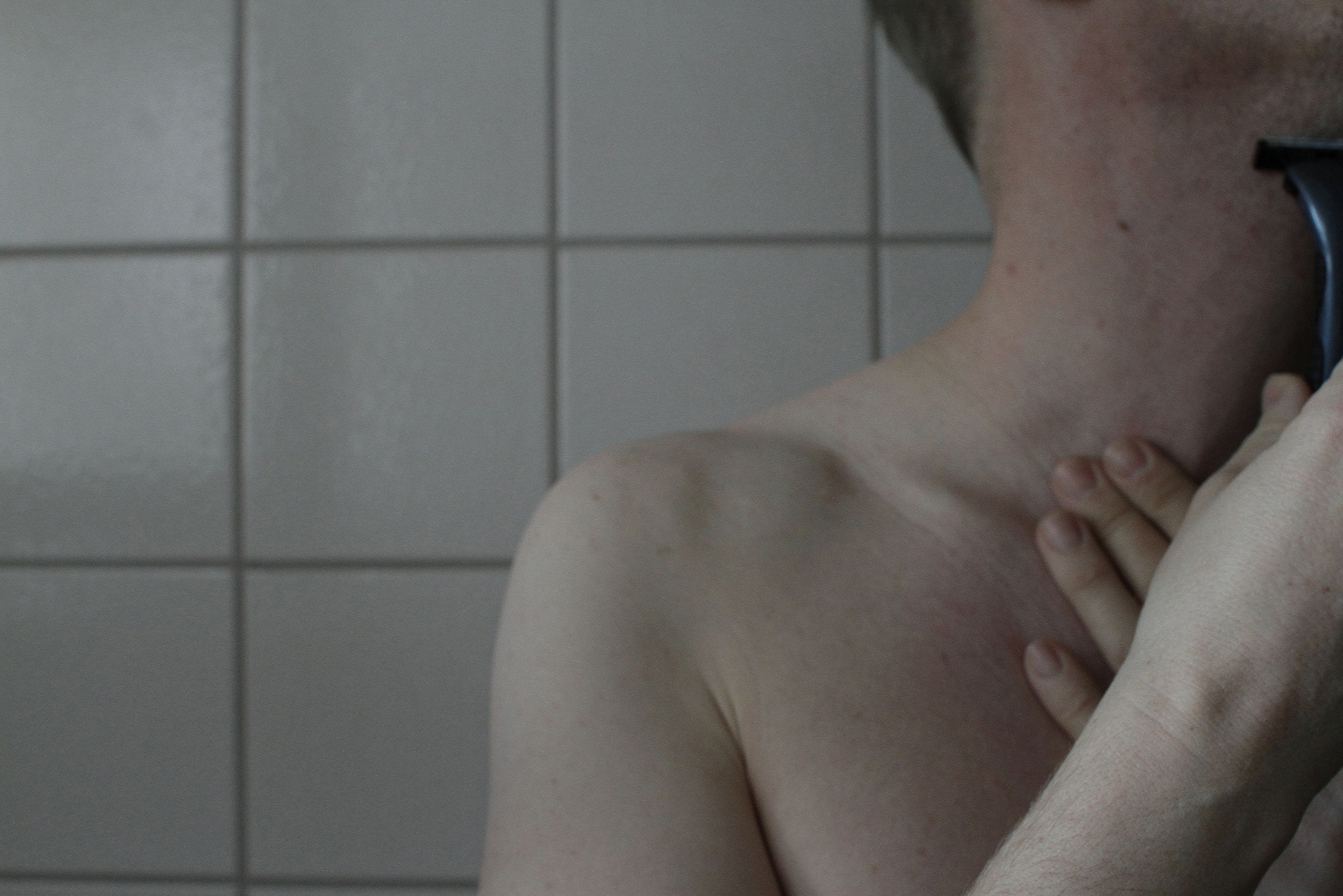 Agnes Jänsch was born in Dachau in 1980. From 1999 – 2013 she studied Psychology, Sculpture and Fine Art in Vienna and Munich. In 2015, she was awarded the Stuttgart Filmwinter Expanded Media Award and in 2014 she won a Bavarian Ministry of Education and the Arts scholarship. Most recently she was nominated for the Bavarian arts and literary prize.