2018, Video, HD, Ton, 7:19 min
The work looks at questions of contemporary communication, staging and production of the self via the new media by taking the example of a vlogger. It makes use of Andreas Reckwitz's notion of performative authenticity as a starting point. With a view to the role of collective authorship by creator and community, "Lifelogging: The Meeting" depicts a staged narration of the self that questions itself through its own means and in doing so expands the scope of what is possible in artistic-speculative ways.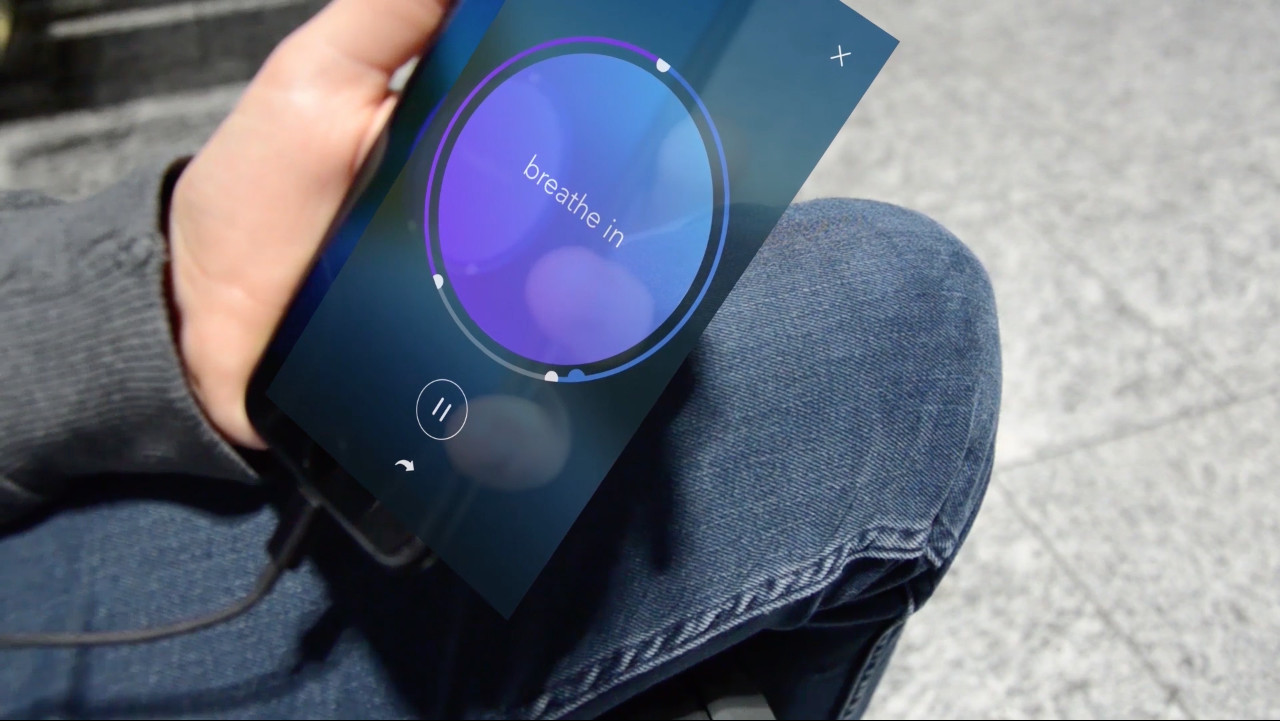 Benedikt Kuhn, born in 1994, studies at Deutsches Literaturinstitut and  Philosophy at the University of Leipzig. He works in various media. Most recently his drama text "xxx orca" was staged in cooperation with students of the HMT Leipzig as a multimedia performance.
Jasper Westhaus, born in 1996, studies at Deutsches Literaturinstitut Leipzig and Media Art at Hochschule für Grafik und Buchkunst Academy of Fine Arts Leipzig. He is working on a shift of literary texts into an interdisciplinary field. Most recently his essay "Going through Pictures: Baecay with the other" was published in Edit 74.
The two have collaborated on video, text and performance works, as well as producing works individually.