1980/2015, Video, 24 min
Photographer = Object.
1980: A video camera and monitor are set up in a room such that the observer can see him/herself as in a mirror. The per- son is supposed to take a picture of him/herself. The process up until the shutter release is pressed is recorded on video.
2015: 35 years later this process is repeated with the same people. This time, in color.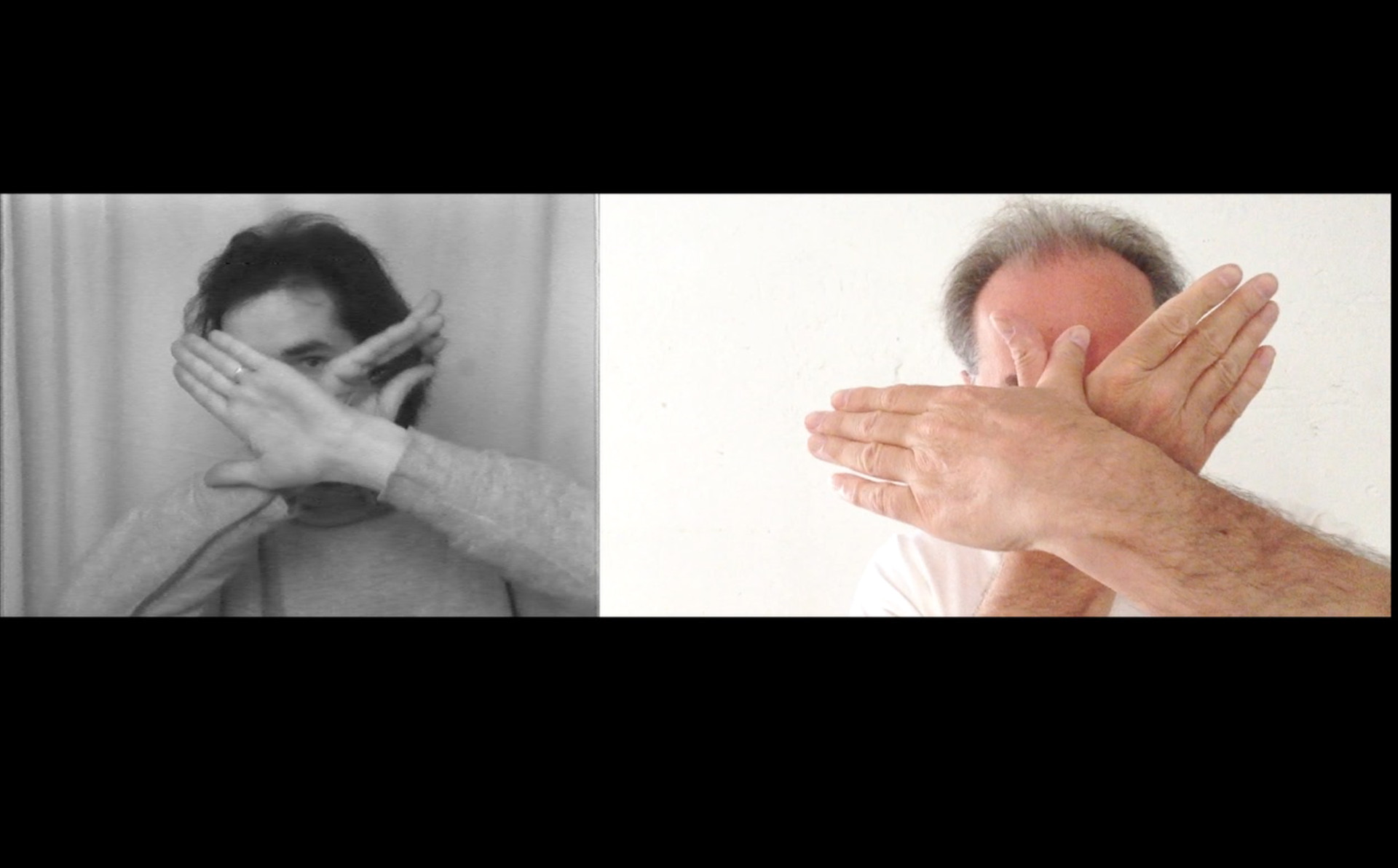 Werner Schmiedel is a photo/video artist and lmmaker. He studied Visual Communication at Hochschule Niederrhein, University of Applied Sciences in Krefeld (1975-7), Photogra- phy under Erich vom Endt at Folkwang University of the Arts, Essen (1977-80) and attended the Video Class (Ursula Wevers) at Kunstakademie Düsseldorf from 1979-81. In 1983 Schmiedel left for New York. A long-term collaboration with the artist Hannah Heer started there. Together they produced artistic video works and socially critical documentaries which have been shown internationally at festivals in New York, Telluride, Denver, LA, Berlin, Jerusalem, São Paulo, Mumbai and Vienna.
Since 2015 Werner Schmiedel lives and works in Vienna.