2016, PAL, 3 min, Loop
In "Portrait of Violetta" the observer explores the body of a young woman in long tracking shots, without ever seeing her face. In actual fact the digitally generated piece shows only a digital copy:  the avatar is exposed to the observer's gaze, but still remains anonymous.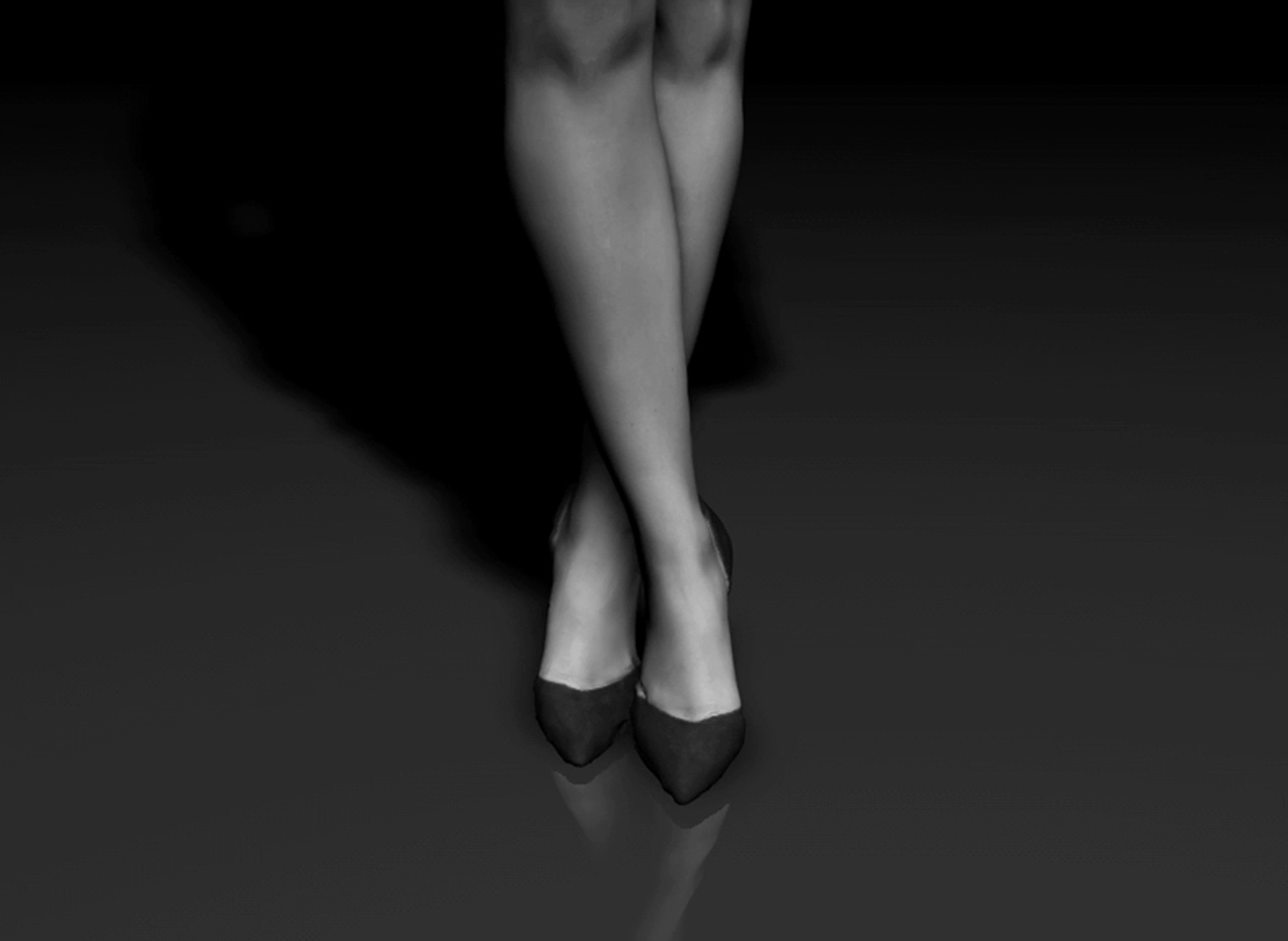 Sven Piayda, (b. in Gelsenkirchen in 1977) is a contemporary artist who makes use of photography, video, sound and computer-animated and computer-generated image material. Piayda studied Design Technology at the University of Duisburg-Essen from 1998 until 2003. He lives in Mühlheim an der Ruhr and Luxembourg. Sven Piayda's works have been shown in internationally. In 2016 he won the Ruhr Prize for Art and Science.