2011, Video, Sound, 5:20 min
Flora Bradwell made her debut as a director with "Righting". The amusing mockumentary, a fictional documentary-style film, provides an insight into the life of Christopher Bailey (played by Simon Perkins), an eccentric fan of commercial and residential signs. Chris is a walking anachronism who lives in the London borough of Hackney. His purpose in life is replacing missing letters in shop signs and house facades; he sees himself as the "Robin Hood of signage".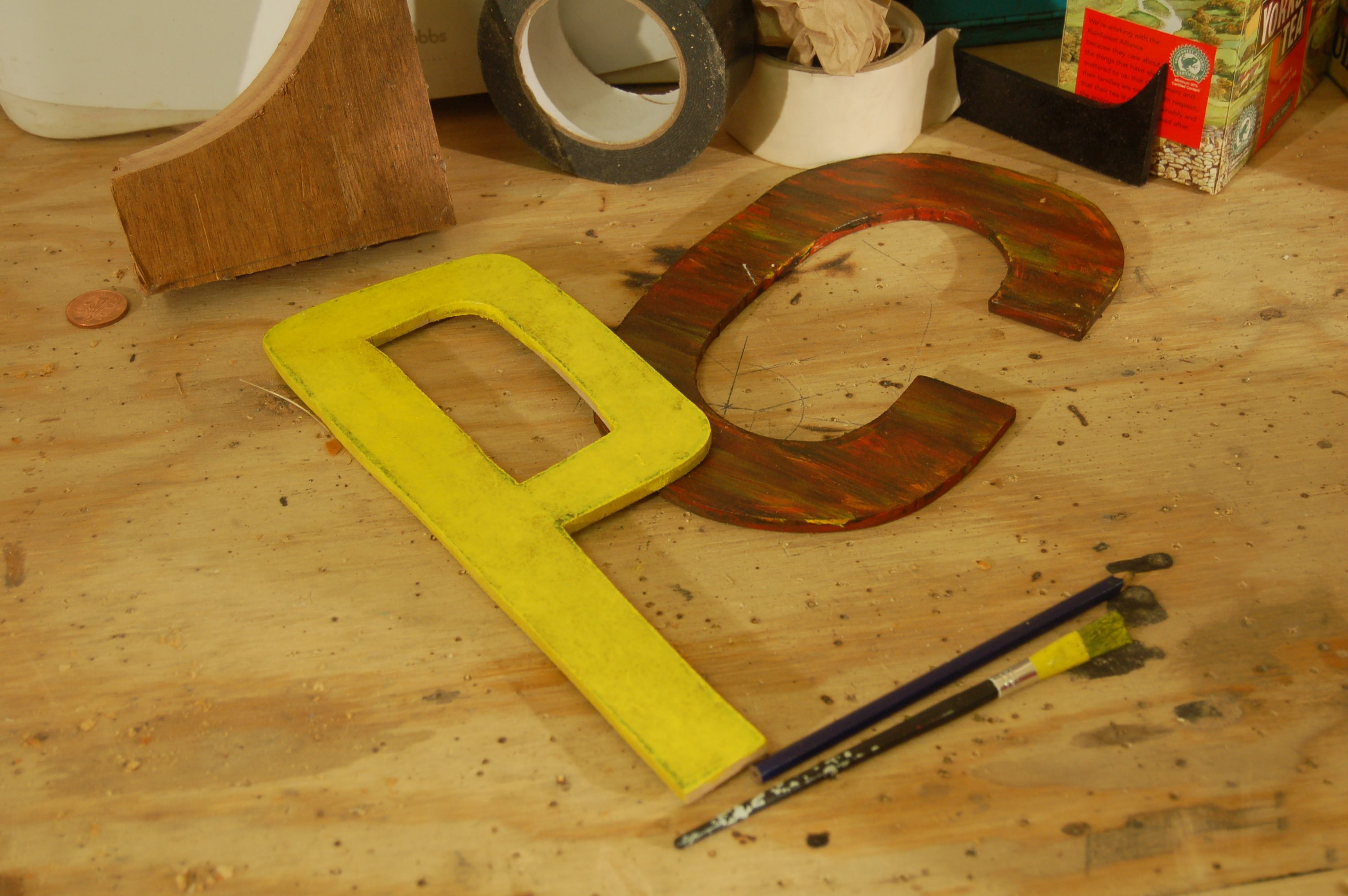 Flora Bradwell lives in London. She studied Painting at the City & Guilds of London Art School. Her dynamic paintings of clowns and theater actors, as well as her colorful videos and performances, which she presents as her alter ego Bella Lordwarf, have been exhibited and performed internationally.