Music Video, HD, Sound, 4:57 min
The music video for the song SHE by Alice Phoebe Lou is Natalia Bazina's debut in the role of director.
Each person is their own planet. Which emotions and thoughts ll this universe? This black-and-white film invites viewers to give themselves over to emotional abysses of feelings such as fear, love, curiosity and liberation. The world appears boundless and vast. Humans – small and fragile – are left to fend for themselves.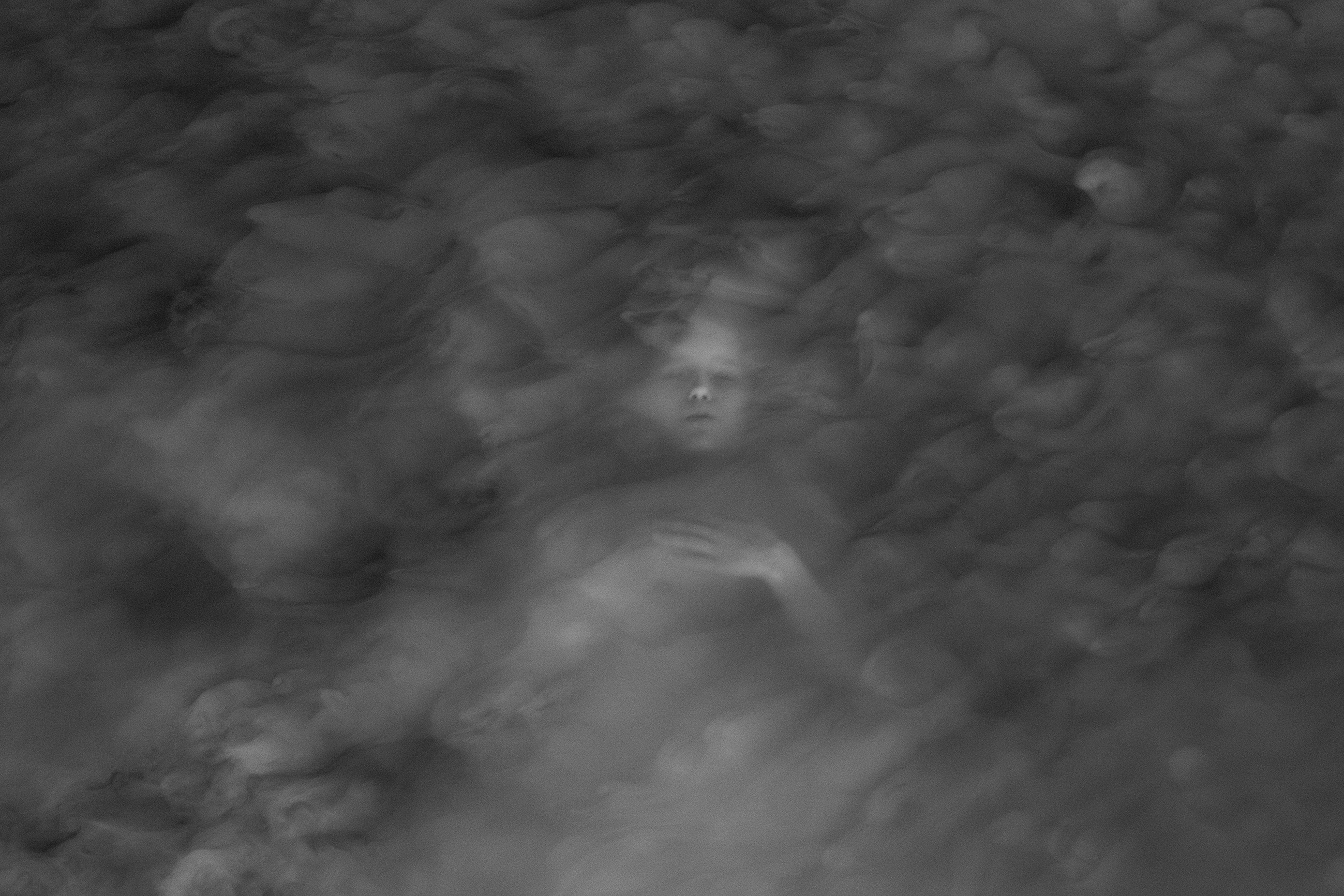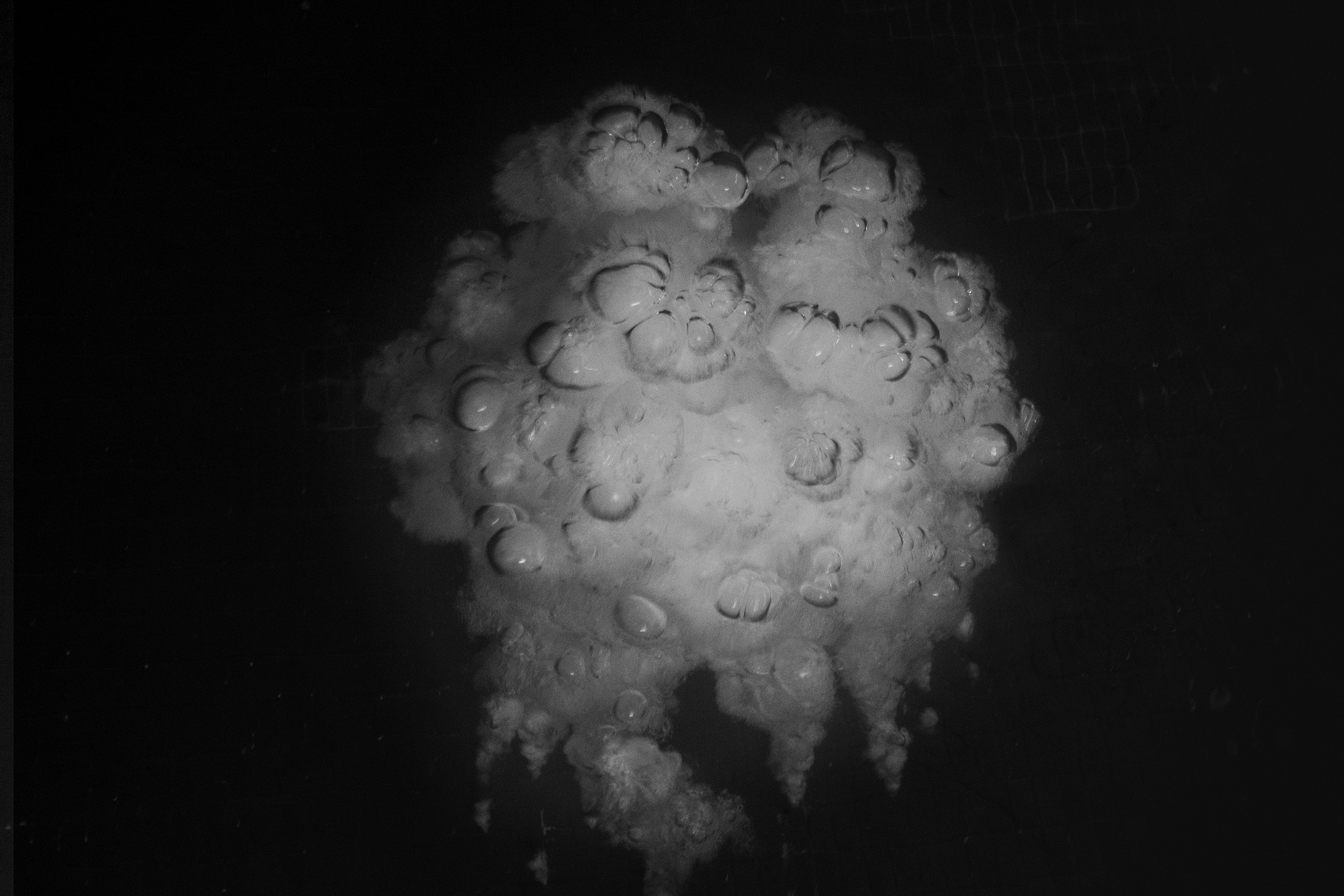 Natalia Bazina was born in St. Petersburg, where she studied Graphic Design at the St. Petersburg State Art and Industry Academy. She currently lives and works in Moscow and Berlin. Natalia is the co-founder and creative director of advertising agency bazina.sas+ and a multimedia artist. Her photography projects have been presented internationally at exhibitions and festivals.